High-end Customized 200t Truck Scale

Customized truck scale can adapt to operating frequency and operating environment in special industries, and ensures the accuracy and working life of the weighbridge.

Customized Content:
♦ Customized panel thickness(slab 8mm~20mm, checkered plate 4mm~18mm) causes thicker plate, can greatly enhance the working intensity and useful life of truck scale, then extend the service life of 15 years.
♦ Customized entire panel width (1.5m~3.4m) ensures solderless joint to improve strength, and the overall compression capacity.
♦ Customized U-shaped beam height(190mm~420mm) and thickness (3mm~8mm), the useful life and load-bearing capacity of this structure depends on the U-shaped beam height and thickness. The load-bearing capacity can be further increased by 25% through U-shaped beam back cover, and then more effectively prevent the impact caused by overloading of the weighing platform.
♦ Optional sections: channel steel, I-shaped steel, angle steel, etc: Optional materials: Q235, Q345.
♦ Scale structure: designed according to the customers' actual situation (on the ground, in the ground).
♦ Electrical parts: the widespread availability of various domestic and foreign brands of sensors and instruments, instruments can be customized by R&D, and sensors can be customized according to applications.
♦ Customized services: we provide with overall service of weighing apparatus products, and help detect a variety of instruments and equipments, including laboratory equipment such as optics, mechanics, length, thermal, metering, etc.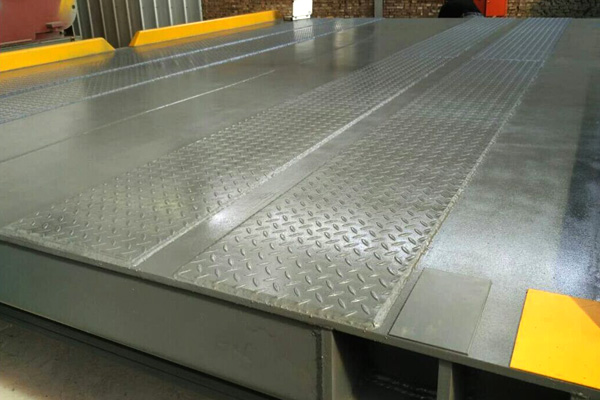 Features:
The digital signal output with high accuracy, high stability and anti-jamming capability can achieve distance of digital transmission up to 280m. Digital compensation technical performance is better than the analogous sensor, bridge type structure has advantages of strong overload capacity and easy maintenance without special tools, easy installation and maintenance. The self-diagnostic function can achieve troubleshooting and ensure excellent weighing performance. It will operate smooth in the severe environment. Using stainless steel welding with IP68 level of protection, the truck scale is waterproof,dampproof,and anticorrosive. It doesn't need standardization when changes the sensors.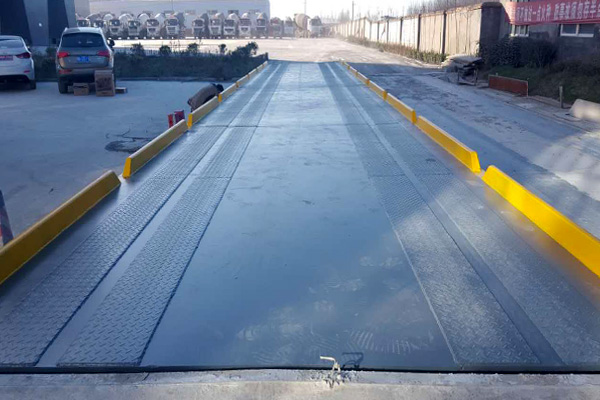 Your Contact Details To Us(*)Required information