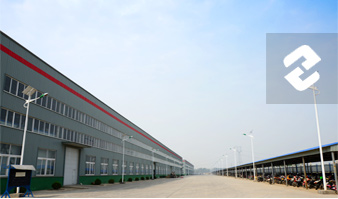 Zhengzhou Huaxin Electronic Weighing Apparatus Co.,Ltd. is a professional high-tech enterprise, concentrating on development, production, marketing and service of electronic weighing apparatus which has been exported to abroad for many years.The company has a group of capable talents specializing in the development and production of electronic weighing apparatus and relys on excellent technology ...
Platform weighing scale with stainless steel adopts stainless steel with precision work, ultra-thin design is easy
Electronic computing 300kg digital platform scale is well known for time-tested reliability and performance. Electr
Digital platform scale is mainly used for weighing hoisted material, forklift material and artificial carry. Digita
Huaxin offer CE approved tcs electronic platform scale, digital platform scale, tcs platform scale 150kg and other
Huaxin offer tcs platform scale 150kg,100kg weighing scales, 300kg digital platform scale and other platform scale.
Huaxin offer ocs crane scale, hanging scale 200kg, digital bluetooth hanging scale, crane scale 5 ton, and other cr