Platform Scale
Platform Scale


The Platform scale is mainly used for weighing hoisted material, forklift material and artificial carry. It is not suitable for small size vehicles to weigh cargoes and is also not suitable for installation which features pit type.
The countertop typically adopts 4mm-6mm salix leaf checkered plate with good slip resistance. Also it can be customized to enhanced structure weighbridge with the thickness of 8mm according to users' requirements, and the reverse side can use U-shaped beam cold bended by 4mm steel plate to achieve stronger bearing capacity and more balanced force distribution, so that the working life of scales will be extended; The four helical scale feet which can adjust the height of scale body will greatly reduce the requirements to floor flatness and the overall height of the scale body can also be adjusted.
Features:
Sturdy construction, exquisite workmanship, innovation-oriented patent of high strength design and first class appearance design.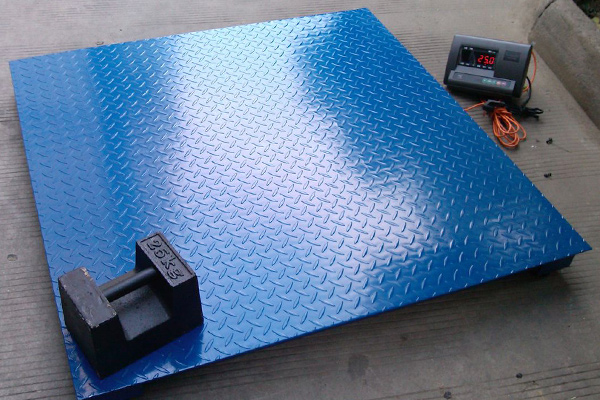 Technical Parameters:
Weighing Range: 0.5t, 1t, 2t, 3t
Countertop:
1.2m×1.2m×110mm 1.2m×1.5m×110mm
1.5m×1.5m×110mm 1.5m×2m×130mm 2m×2m×130mm
1.5m×3m×130mm 2m×3m×130mm
Four high-precision sensors, stainless steel waterproof junction box, intelligent display instruments.

The image below is the latest platform scale made by Huaxin.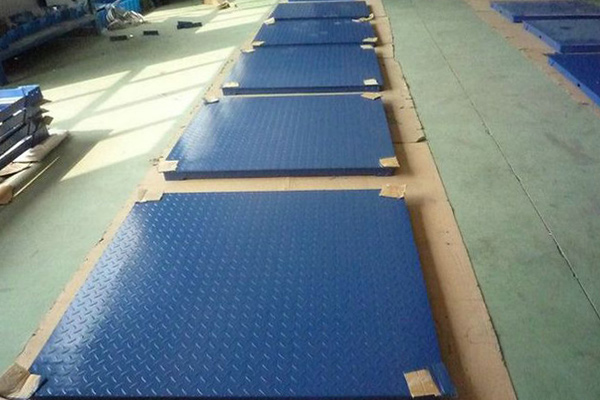 Your Contact Details To Us(*)Required information