company profile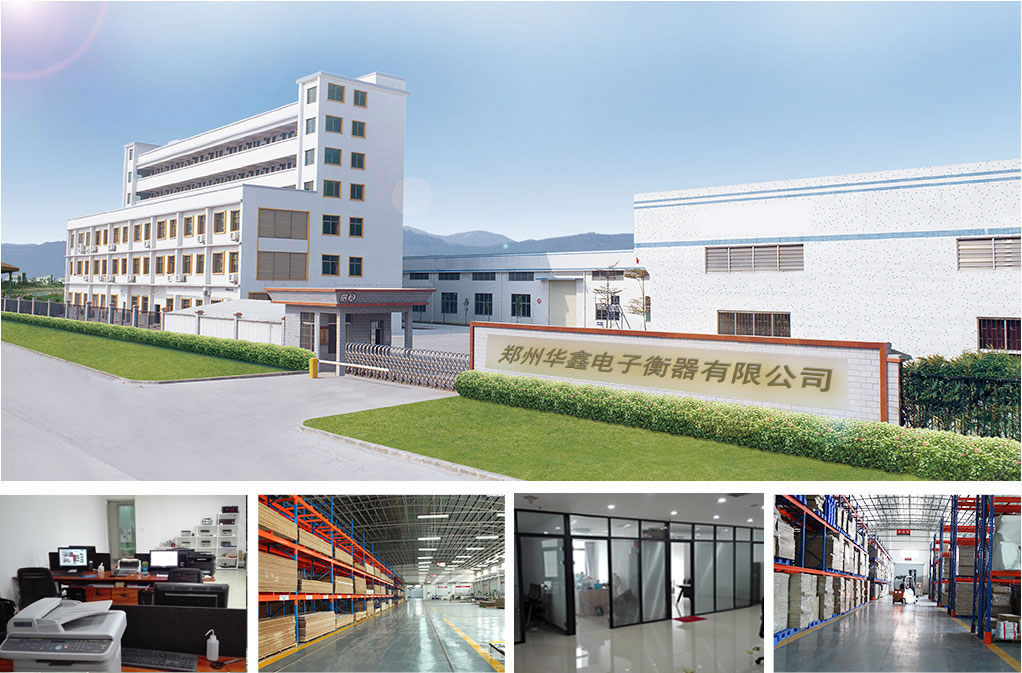 Zhengzhou Huaxin Electronic Weighing Apparatus Co.,Ltd. is a professional high-tech enterprise, concentrating on development, production, marketing and service of electronic weighing apparatus which has been exported to abroad for many years. The company has a group of capable talents specializing in the development and production of electronic weighing apparatus and relys on excellent technology, sophisticated equipment, reliable skill and standardized management to cover many spheres such as petrifaction, metallurgy, chemical industry, port, construction materials, fodder, paper making, medicine, food, textile, etc.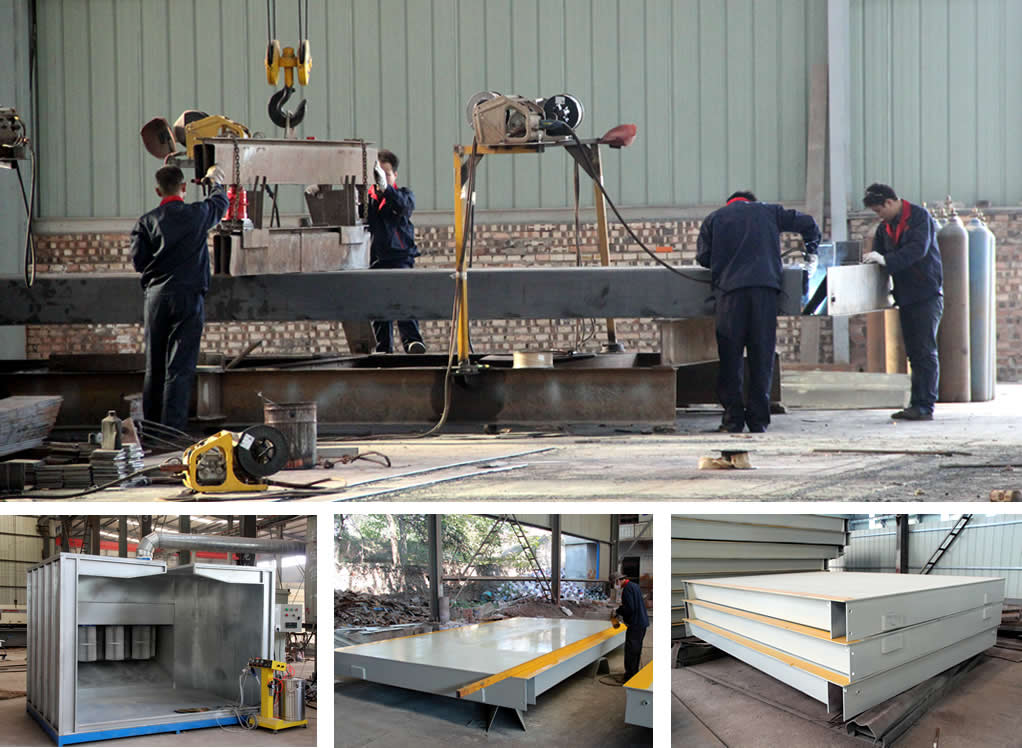 We consider "molded technology, pipelined manufacture, integrated brand and globalized service as our enterprise tenet and introduces professional technology in many ways, abundant capital from risk investment and modern management mode from consultative agency. According to OIML and Weighing and Measures Law of People's Republic of China, our company wins high satisfication and praise of most users through constant innovation, strict quality and superior after-sale service.

The main product of the company is electronic weighing apparatus, including electronic weighbridge, electronic truck scale, electronic crane scale, loader weighing system, unattened weighing management system, platform scale, electronic platform scale, livestock scale, cylinder scale, forklift truck scale, belt scale, etc.

In Huaxin, our biggest success comes from the customers' success. We believe in providing not only the high quality weighing aparatus, but also to work closely with our customers from the beginning of their project to the end. We will always do everything possible to satisfy you in every respect of production quality, after-sale service and management.

We has been attaching great importance to expanding our international market share based on quality, excellent service, reasonable price and timely delivery. We are looking forward to working with overseas customers and building business relationships based on mutual benefits. Please contact us for more information. Welcome to Huaxin!