company profile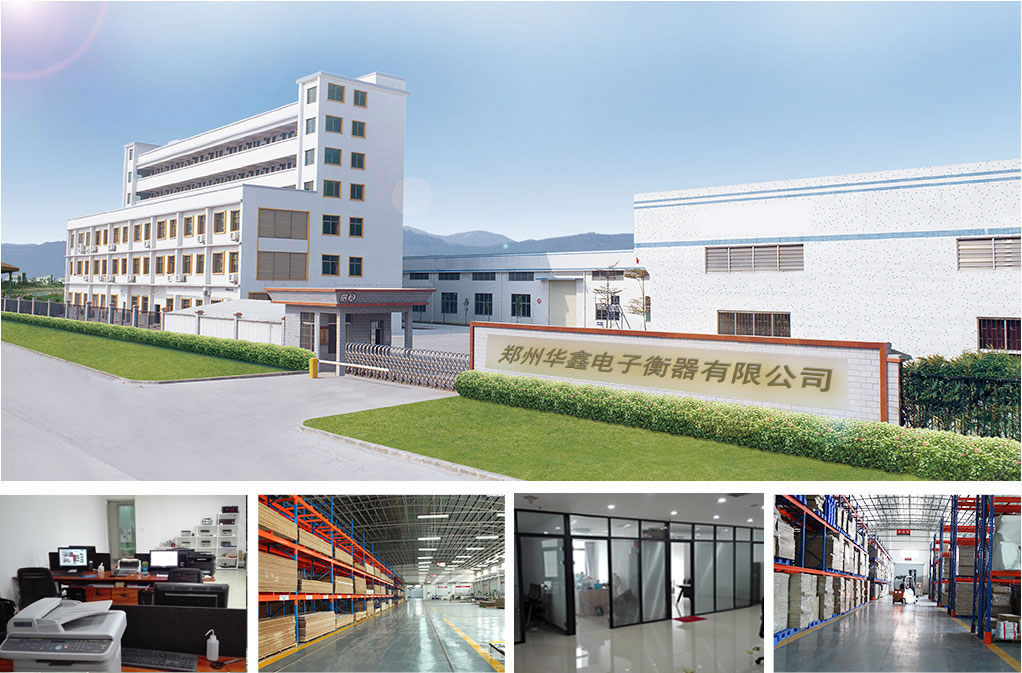 Zhengzhou Huaxin Electronic Weighing Apparatus Co.,Ltd. is a professional high-tech enterprise, concentrating on development, production, marketing and service of electronic weighing apparatus which has been exported to abroad for many years.

The company has a group of capable talents specializing in the development and production of electronic weighing apparatus and relys on excellent technology, sophisticated equipment, reliable skill and standardized management to cover many spheres such as petrifaction, metallurgy, chemical industry, port, construction materials, fodder, paper making, medicine, food, textile, etc.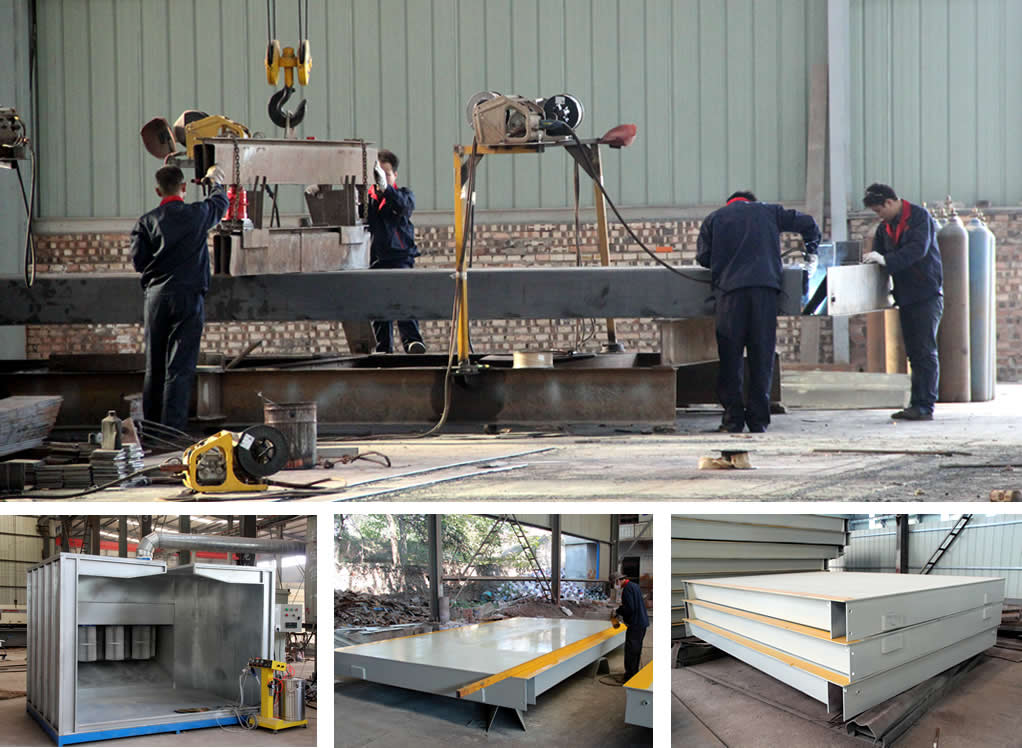 The main product of the company is electronic weighing apparatus, including electronic weighbridge, electronic truck scale, electronic crane scale, loader weighing system, unattended weighing management system, platform scale, electronic platform scale, livestock scale, cylinder scale, forklift truck scale, belt scale, etc.