Floor Scale
Floor Scale
Huaxin offer various floor scales, such as frame or frameless type, ultralow mobile type, U-shape, livestock type with capacity from 1t to 10t, protection grade from IP65 to IP68, and multi power supply mode are available for your different kinds of weighing requirements.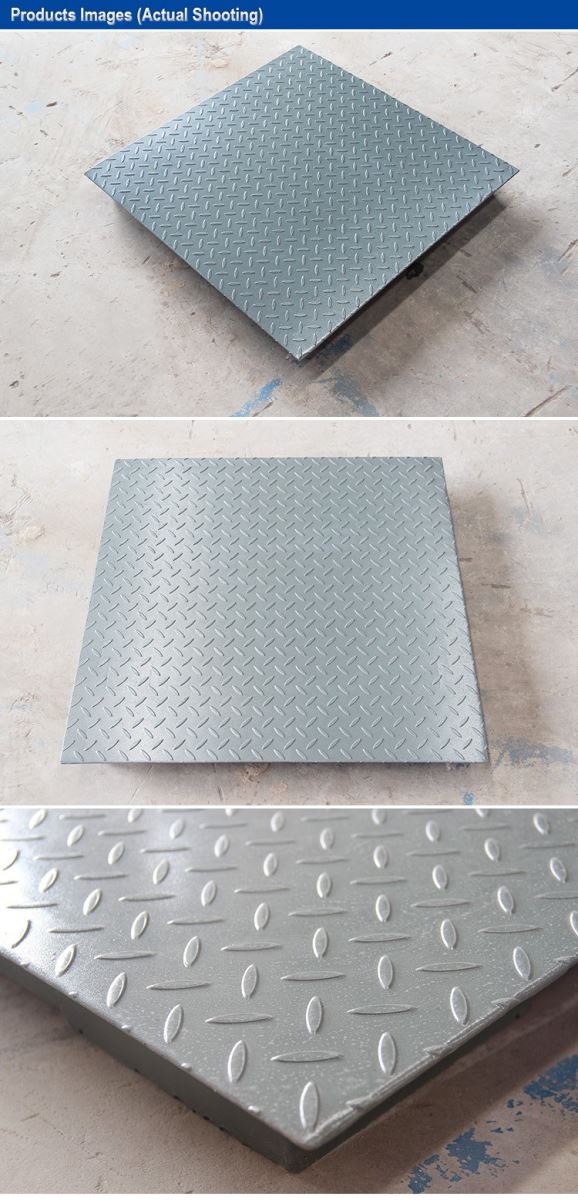 Beautiful& Durable
Compact structure with rust protection, durable SUS304 or mild steel surface and excellent surface treatment make our floor scale beautiful, which is suitable for various harsh and complex industry environment applications.
Quick& Accurate
Advanced data processing, OIML R60 certified load cell and flexible mounting ensure rapid, correct and stable weighing in use. Indicator with large LED display, smart saver and power-off protection can be switched freely from kg to lb, which is easy for operation and quick for display.
Safety
Lead free indicator which corresponds to Europe ROHS standard, humanized design, environmental paint and packaging provide a reliable guarantee to you and the earth.
Huaxin offer industrial floor scale, floor scales 1000 kg, 3 ton floor scale, 5 ton floor scale, Japan floor scale, Mettler Toledo 3 ton floor scale, Sartorius 3 tons floor scale, Locosc 1 ton floor scale and other industrial floor scale.

All the stainless steel floor scales have a fine appearance, steady structure and high accuracy. Prices of these floor scales are much lower than the normal level of scale industry, because of our large production output, mass materials purchasing and mould production.

If you are interested in any models of floor scale, please do not hesitate to contact us, we will offer you factory price floor scale and best service.
Related Products: Platform Scale
Your Contact Details To Us(*)Required information