Low Price and Highly Accurate Digital Platform Scale
Low Price and Highly Accurate Digital Platform Scale
Digital platform scale is low price and highly accurate measuring equipment which is most suitable for super markets, grocery stores and other retail outlets. This digital platform scale is made using highly accurate and precise sensors.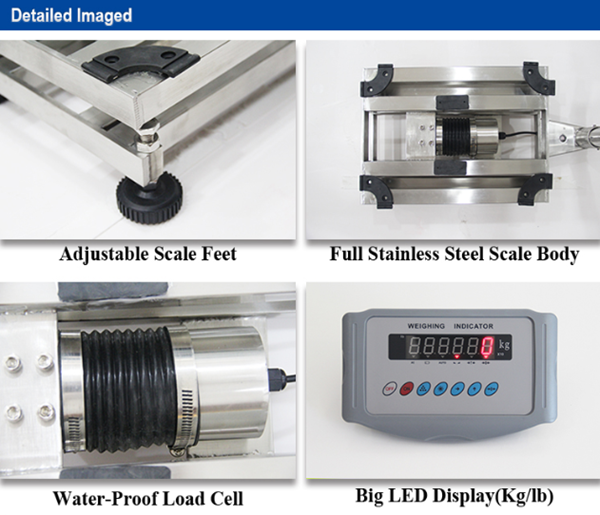 Specification of digital platform scale:
♦Capacity:50kg-500kg Division: 5g,10g, 20g, 50g
♦Displays: LED (red word)/White light LCD double display
♦Material: Carbon steel with high quality sensor Pan: Stainless Iron/checker plate
♦Load cell size: keli zemic or locosc
♦Battery:4v or 6v rechargeable battery Memory:7 or 8 Memories
♦Key: Auto zero tracking, Enger Saving Function
♦Voltage:220v or 110v, or both Power Line: According customer's requirement
Zhengzhou Huaxin Electronic Weighing Apparatus Co.,Ltd. is a professional digital platform scale supplier which has been exported to abroad for many years.

Huaxin offer 100kg weighing scales, tcs platform scale 150kg, 300kg digital platform scale and other digital platform scale. Prices of all the digital platform scale are much lower than the normal level of scale industry, because of our large production output, mass materials purchasing and mould production.
If you need any kinds of digital platform scale, please do not hesitate to contact us, we will offer you our best service.
Homepage/ www.hxtruckscale.com
E-mail/ hxscale@hxtruckscale.com